Grow your sales
without
increasing ad budgets or website traffic
We collaborate with ambitious brands to grow and scale their online revenue, with a focus on increasing conversions & sales through website optimization.
How we boost conversions & revenue
Website Optimization Services
11 ways to optimize your WordPress site
Learn new strategies to convert more visitors into buyers
Attracting traffic to your website is important, but it doesn't mean anything if these visits aren't converting into leads or sales. Learn how to increase revenue and conversions without increasing traffic.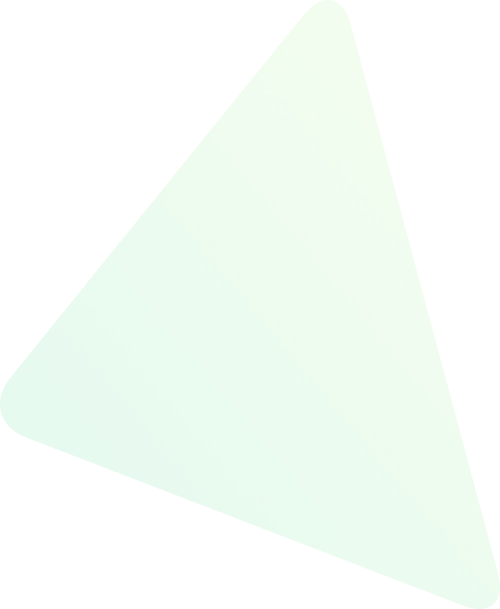 We're a global and growing team