Delight your customers with a
superior
shopping experience
We collaborate with ambitious brands to grow and scale their online revenue, with a focus on increasing conversions & sales through website optimization.
How we boost conversions & revenue
eCommerce Growth Services
We know you've probably been burnt in the past - so we've removed the risk entirely for our clients. They do not pay us a penny until we actually deliver profitable results. We are a 100% performance based agency.
11 ways to optimize your online store
Learn new strategies to convert more visitors into buyers
Attracting traffic to your online store is important, but it doesn't mean anything if these visits aren't converting into sales. Learn how to increase your revenue and conversions without increasing traffic.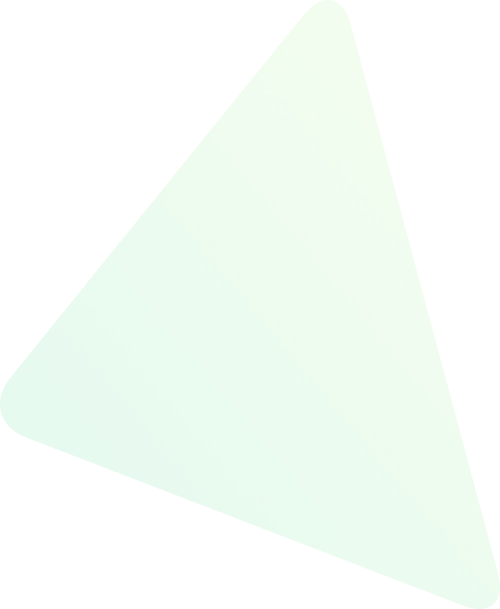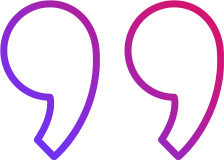 Sed ut perspiciatis unde omnis iste natus error sit voluptat accusantium doloremque laudantium totam rem aperiam eaque ipsa quae abilloys enventore veritatis quasi architecto beatae vitae dicta sunte.